Hello Lineage Bride
You're one step closer to finding your dream dress.
Browse our appointment types and book your spot below!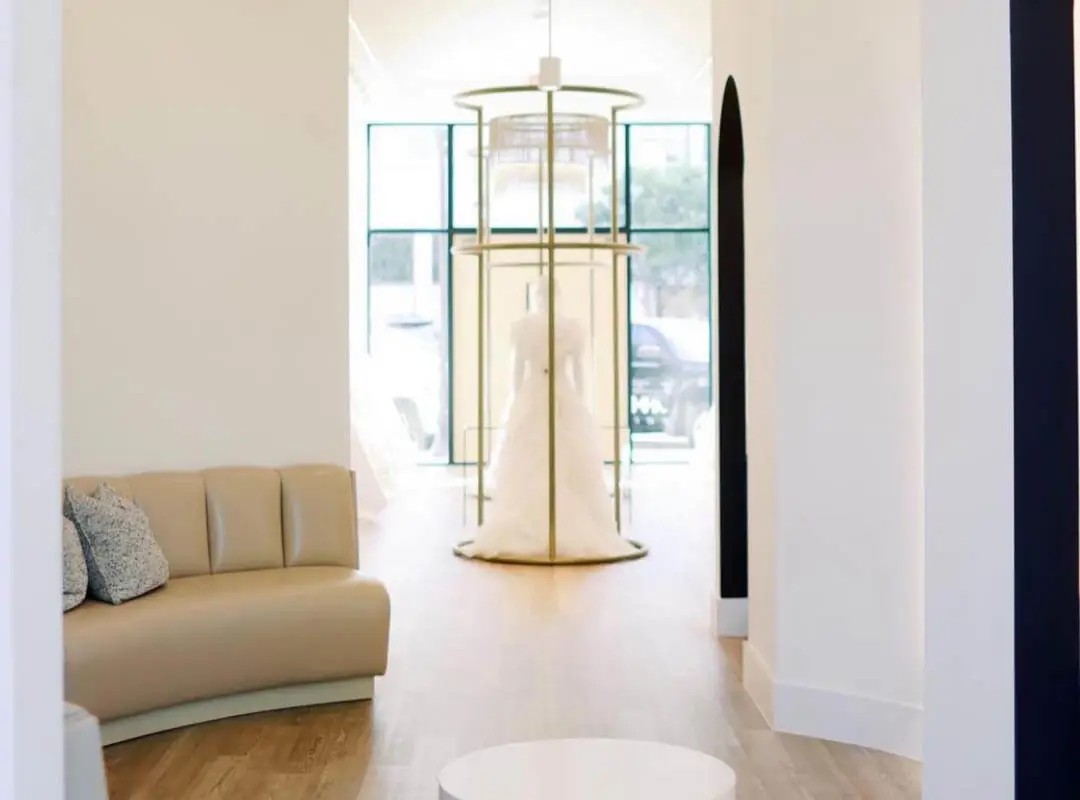 Weekday Bridal Appointment
Ladies of Lineage understands that every bride is unique and so is her style. This is why you will be paired with a dedicated bridal stylist, who from start to finish will enhance your bridal shopping experience. Our stylists handpick each gown and accessory to help make your wedding day vision a reality. Weekday reservations allot 90 minutes, can accommodate up to three guests and require an $85 booking fee to secure your bridal suite. Weekday appointments are subject to a $50 cancellation fee if your appointment is not cancelled 48 hours in advance.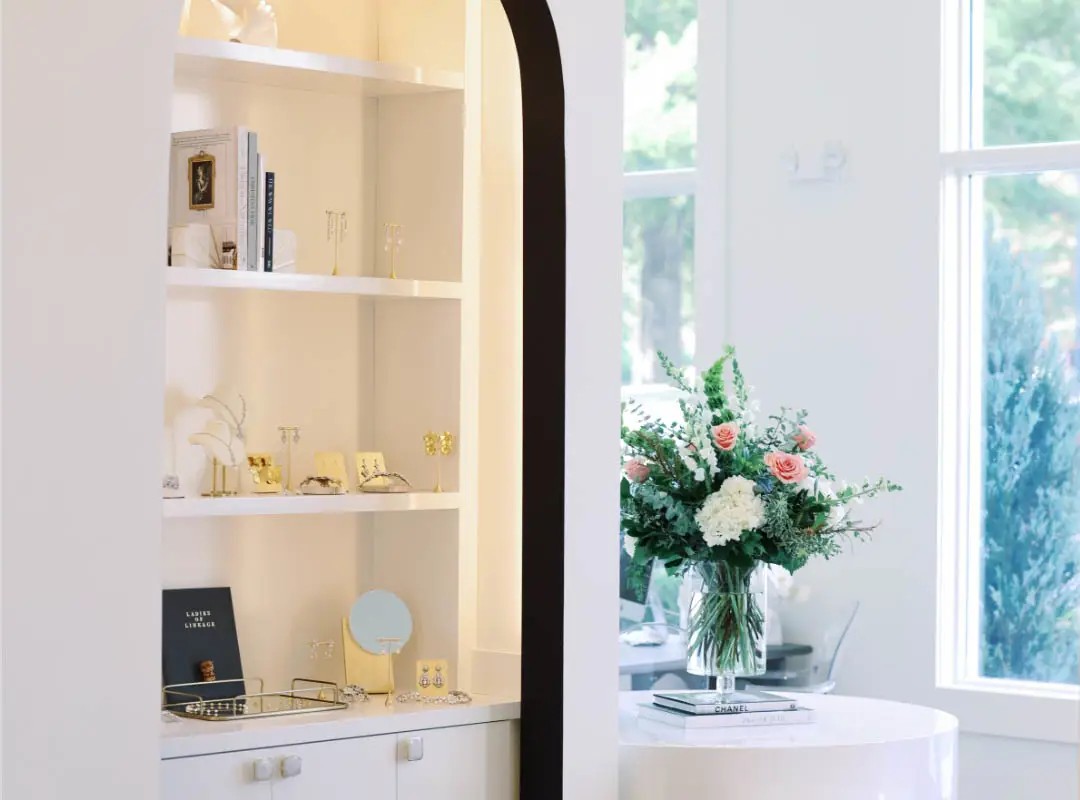 Saturday Bridal Appointments
With Saturdays often being our busiest day of the week, we recommend booking your Saturday bridal appointments at least 3 weeks in advance. Like weekday appointments, our Saturday bridal appointments are 90 minutes long, and your dedicated bridal stylist will ensure you receive the Lineage experience with a thorough consultation, thoughtful gown pulls, and head to toe styling. Each bride will also have allotted time for her favorite gown in our renowned 'Yes Moment'. Our suites can accommodate a maximum of three guests, ages 12 and older. There are no exceptions to our guest policy for weekend appointments. Cancellations under 48 hours notice are subject to a $100 cancellation fee.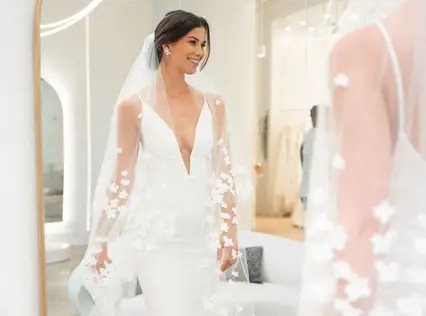 Accessory Appointments
We are happy to offer one-hour accessory appointments on weekdays, where brides have a dedicated stylist and suite to help complete their head-to-toe bridal look. Curated to serve a range of different styles, our collection of veils, bridal belts, boleros, capes, and jewelry, will elevate each gown to its most luxe appearance. Not a Lineage Bride? We welcome and encourage our one-hour accessory appointments to both non-Lineage brides and Lineage brides alike. Styling is what we do best -- we'd love to help you!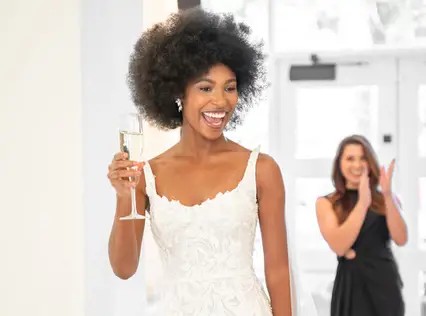 Off-The-Rack Appointments
Is your wedding in less than 3-6 months? We'd highly suggest visiting our shopladiesoflineage.com website and viewing our off-the-rack designer wedding dresses available as samples for immediate purchase. You have three ways to shop! Purchase online, pick two and try before you buy in the comfort of your own home or Favorite five gowns and try on in our Charlotte showroom by appointment on weekdays. Favorite your top five styles on our shopladiesofilneage.com site and enjoy an hour of dedicated time with one of our talented stylists choosing a gown available that day to go home with.