Our Ladies of Lineage team members cannot wait to meet you and help you find your perfect dress. Learn more about why we love what we do below.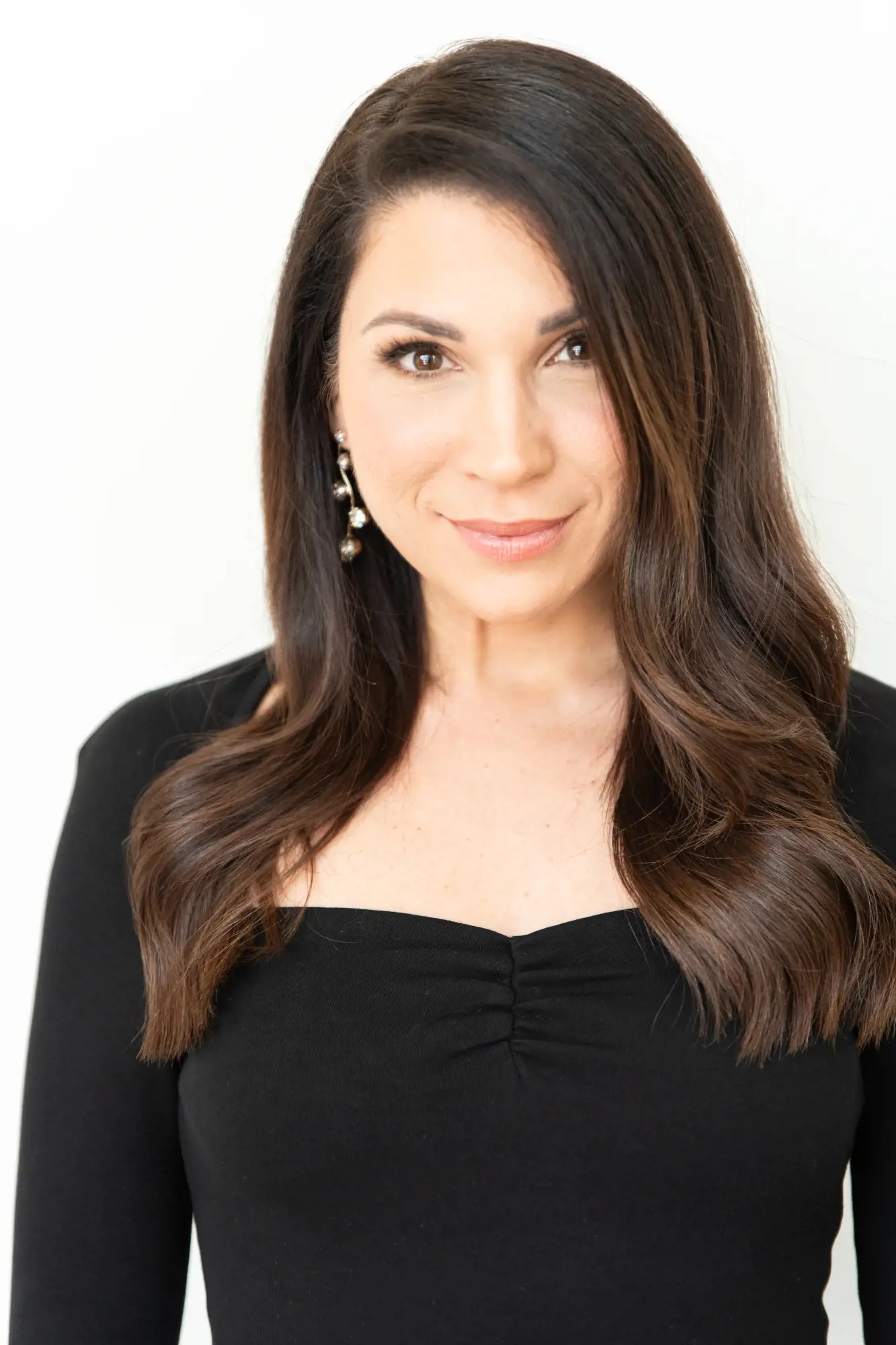 Natasha Duff-Cole
Owner
Hometown: Hale, Michigan
Favorite Thing About Working in Bridal: Handpicking each style for the Ladies of Lineage showroom and watching bride's make them come to life. We get to play with live barbie dolls All Day Long, so it's fair to say we have the best job ever.
My Personal vs Bridal Style: My personal style is a bit edgy and modern. I love a good and tasteful cutout and can always be found wearing black or natural hues. When it comes to bridal, I love simplicity with a wow factor. Give me a-symmetry and a lot of structure. I want to feel like the gown is hugging me all night long.
Fashion Influences: Oh, there are too many to list. Brandon Maxwell is everything, his work is intriguing, edgy yet feminine and his designs are made in the USA. Diane von Furstenberg just understands the female form, her style is playful yet sophisticated and doesn't need a logo to be recognized. When it comes to personal ready-wear designers that I pull inspiration and style from, ALC, BA&SH and Proenza Schouler are top of my list!
Top Three Must-Visit Places in Charlotte: Looking for a good time? The Charlotte FC game is a must! Regardless if you're a soccer fan, the atmosphere is electric and the fans go all out. If you're looking to kill time and enjoy a perfect cup of coffee with retail and art, visit 421 Providence Road which offers Not Just Coffee, SOCO Gallery and Tabor. You'll be in for the best treat if you book reservations ahead at any of the following restaurants, The Crunkleton, Superland, RuRu's Taco's & Tequila or my hubby and my favorite date spot, The Fig Tree.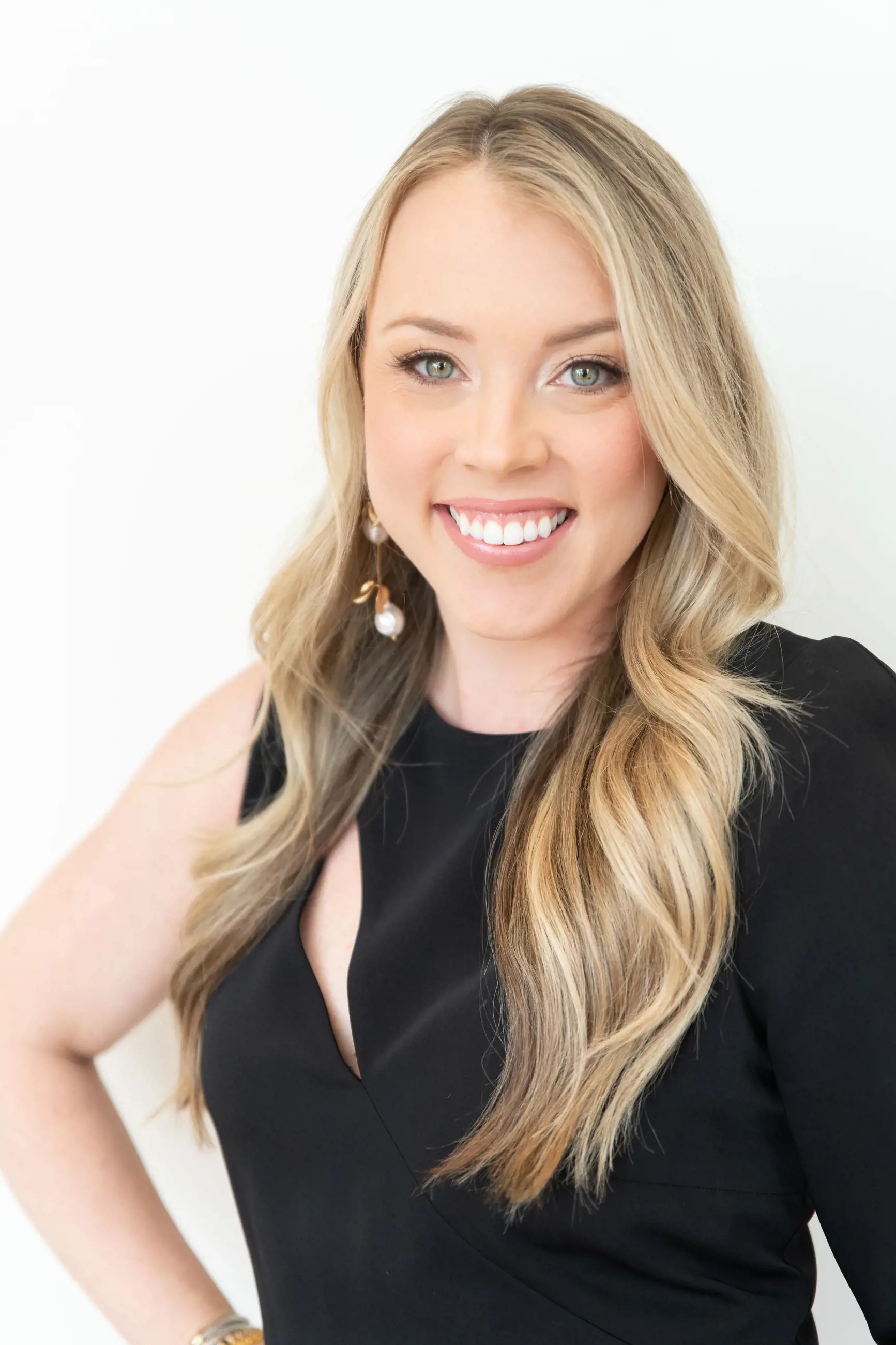 Katelyn Strickland
Director of Operations
Hometown: Rock Hill, South Carolina
Favorite Thing About Working in Bridal: No two brides are the same and no two days are alike. Each interaction is uniquely its own and every day holds a new adventure.
My Personal vs Bridal Style: My personal motto is, "More is more, and less is a bore," so I love all the ruffles, feathers, puff sleeves — you name it. When it comes to my bridal style, I love a tailored and clean look that allows the bride to wear the dress, instead of a dress wearing a bride
Fashion Influences: Zimmermann, Leonie Hanne and Stephanie Hill (The Style Bungalow)
Top Three Must Visit Places in Charlotte: Enjoy a Sake bomb & sushi at RuSans, make an annual tradition at the Charlotte Ballet's Annual Nutcracker event, and get lost in Paper Skyscraper!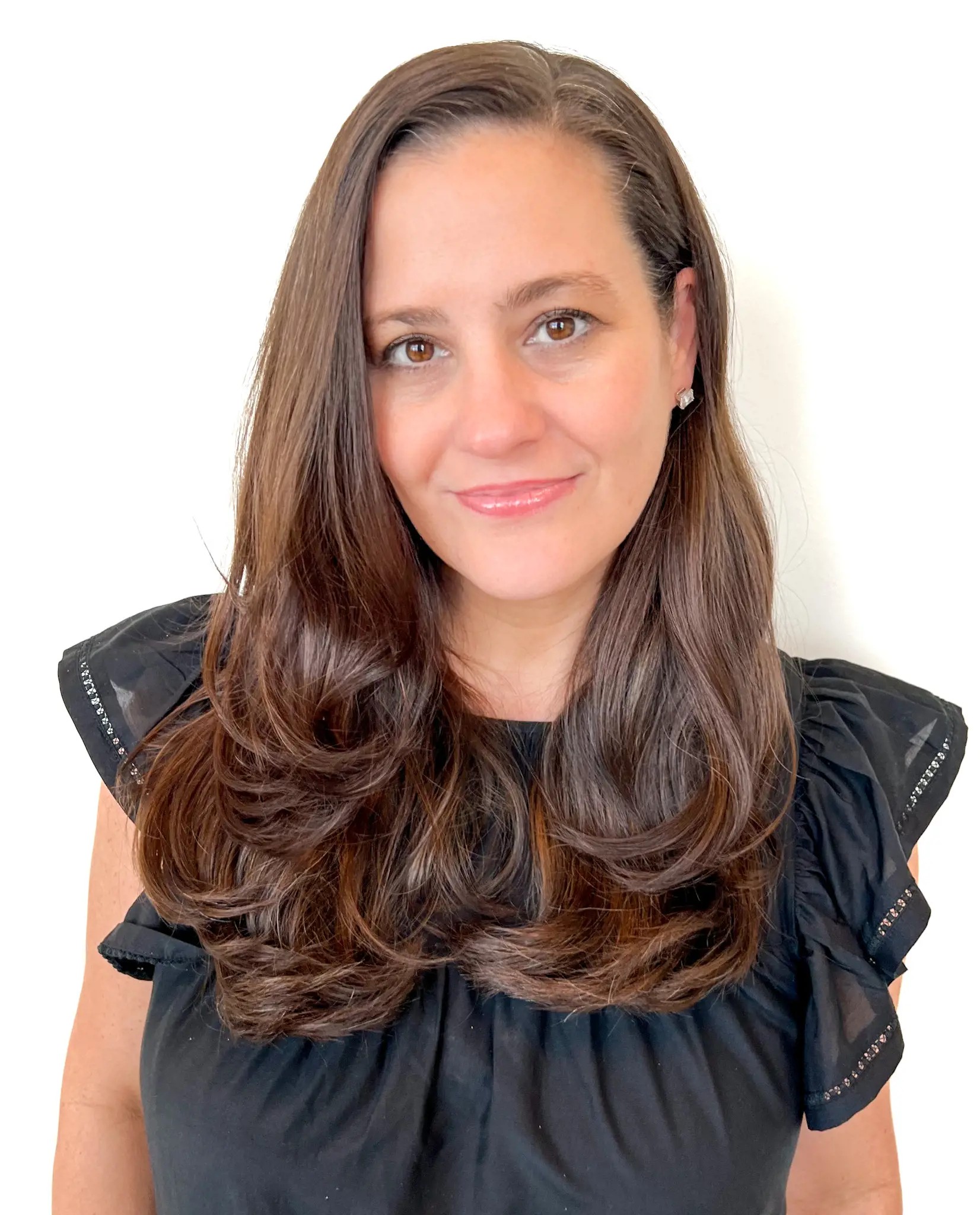 Johann Wheatley
Luxury Sales Manager
Hometown: Charlotte, North Carolina
Favorite Thing About Working in Bridal: I love every bride's individual style and aesthetic. It is always fascinating to see how a gown can transform on a bride.
My Personal vs Bridal Style: My personal style tends to be a little more conservative, but I love to see a bride take a risk and do something more dramatic and out of the box! Also, a long veil, every time!!
Fashion Influences: Kate Middleton
Top Three Must Visit Places in Charlotte: Bank of America Stadium for a Panther's game, The spa at the Ritz Carlton, and Ladies of Lineage of course!!!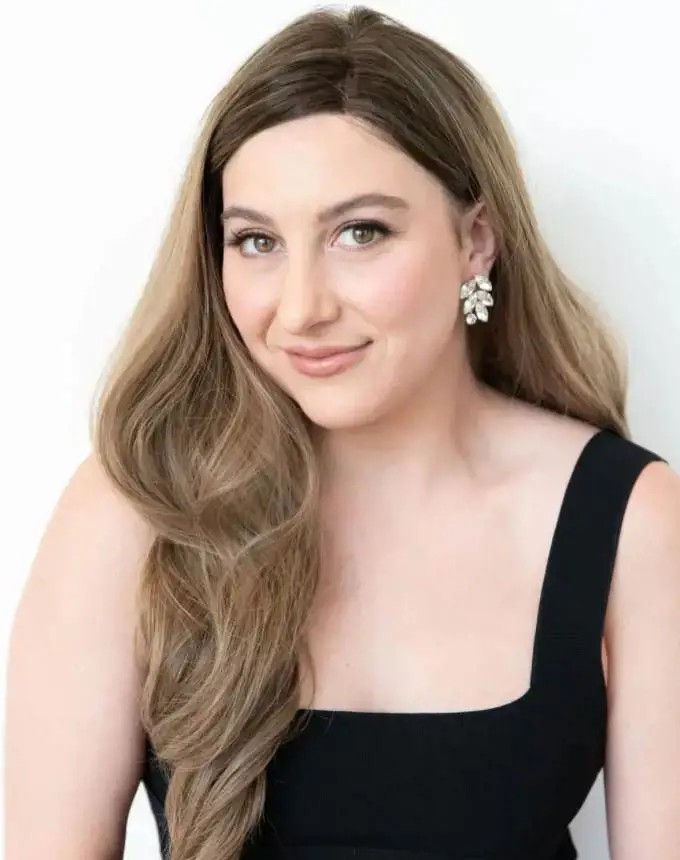 Elizabeth Hubbell
Senior Stylist & Buyer
Hometown: Charlotte, North Carolina
Favorite Thing About Working in Bridal: Bridal is always evolving but the sentimental piece of it is constant, and as a bridal consultant that's where styling and connection meet.
My Personal Style vs Bridal Style: With my personal style, I'm not afraid to be out there if it feels right, but confident in an understated look if the fit is on point.While I am down to go out on a limb with my personal style, my bridal style leans heavy to a traditional look. Add a blusher to that veil? Yes, please!
Fashion Influences: 60's fashion always pulls at my heart strings. Any look Twiggy or Bridget Bardot rocked- I love! The confidence of Beyoncé fuels my own.
Top Three Must Visit Places in Charlotte: The Mint Museum Uptown, they usually have neat exhibit to view! Bernardin's Restaurant, feels like a little slice of Paris inside. Phillips Place, Restoration Hardware!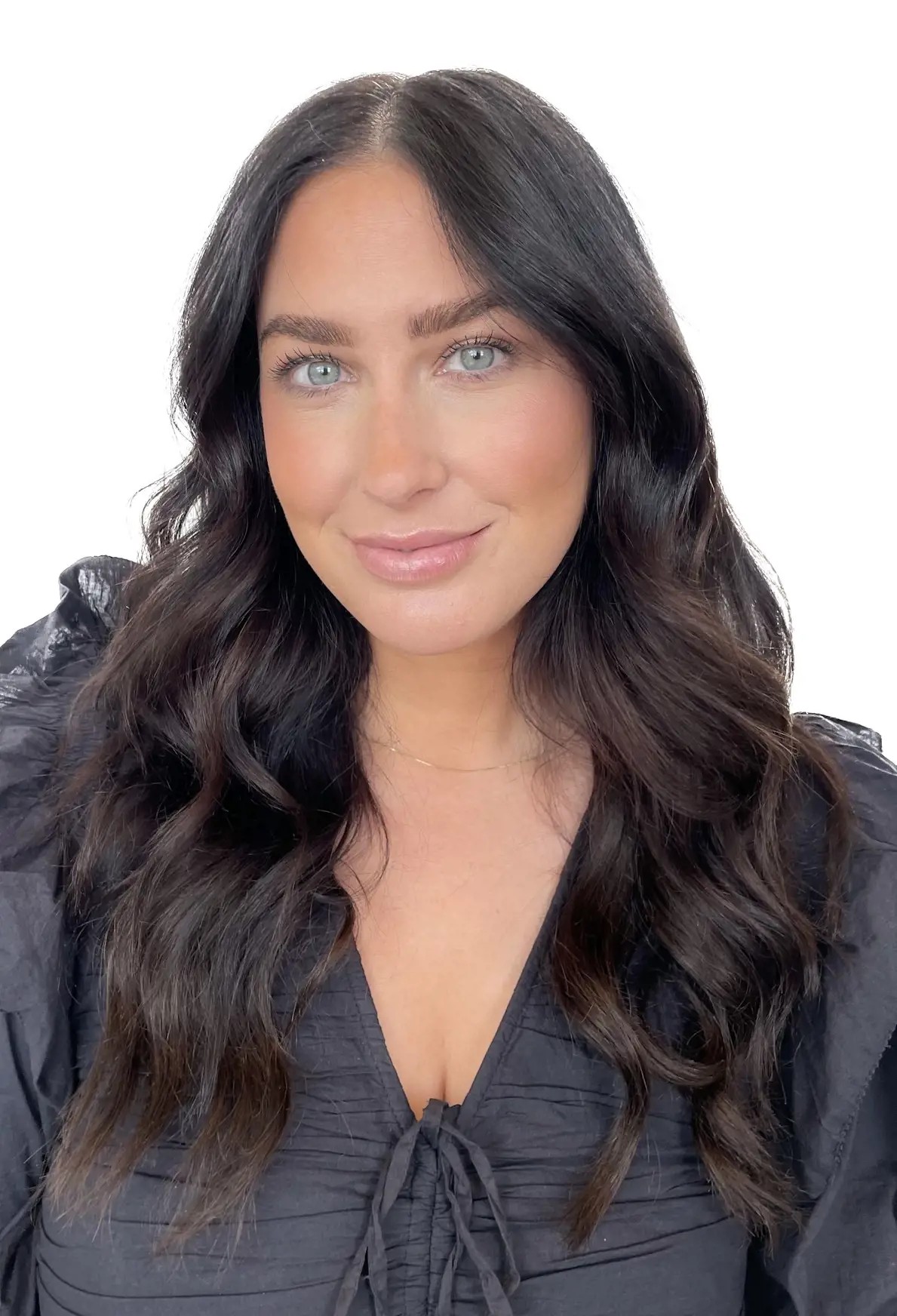 Stephanie Stavola
Bridal Stylist
Hometown: New York, New York
Favorite Thing About Working in Bridal: My passion for bridal styling started as a little girl, when my beloved paternal grandmother told me she made her own beautiful wedding dress, and how she delighted in describing all her creative details of design and construction. I feel that my career is a homage to her memory, and this has carried into all aspects of my work; keeping up with design trends, using my best efforts with clients, and finding "The One" so that I can share in that joyous moment when a bride-to-be sees herself in her perfect dress.
My Personal Style vs Bridal Style: My personal style is more edgy and trendy, but when it comes to bridal style, there is nothing that beats a beautifully constructed, fitted lace gown with a modern touch to it - such as the neckline or stunning sleeves. But pop on an Italian Mantilla veil and I'm a sold woman!
Fashion Influences: I could write a novel on who and what influences me in fashion, but to keep it short-ish: Chiara Ferragni, Florence Pugh, Zendaya, and Zoe Kravitz can do no wrong. As for my most shoppable brands: Zara (of course), Sea, Isabel Marant, Staud, Cinq a Sept, Cult Gaia, Aqua Bandita, Rhode... the list goes on and on. As for more couture influences, I die for Rodarte, Prada, Vivienne Westwood and Coperni.
Top Three Must Visit Places in Charlotte: Why stop at 3? As someone who is new to Charlotte, I have been exploring non-stop. So far, my core spots are Ever Andalo, Fairweather, The Golden Carrot Boutique, McGill Rose Garden for a day of reading or an evening enjoying wine amongst the lights and gardens, and along with Natasha, I adore Not Just Coffee/Tabor Boutique/Soco Gallery.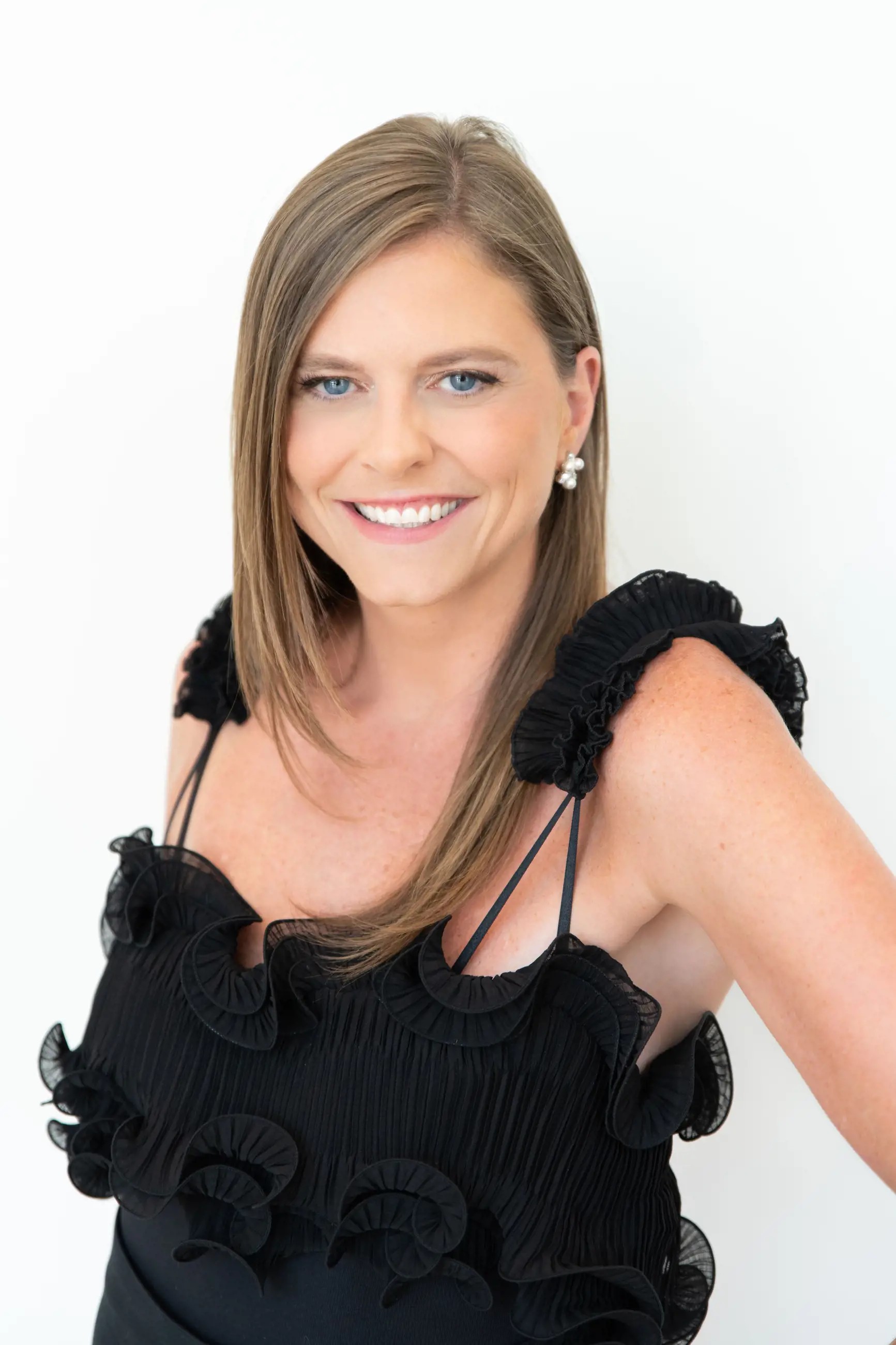 Mallory Chargot
Logistics Coordinator
Hometown: Romeo, Michigan
Favorite Thing About Working in Bridal: Working with all the beautiful designs and materials really peaks my interest in the bridal industry, but working to streamline and create an easy stress-free experience for all our lovely the brides makes my job very fulfilling. After all, this is one of the most important dresses one will wear!
My personal Style vs Bridal Style: I think my personal style and bridal style very much correlate. I LOVE a good statement piece (give me all the bows and ruffles) and typically feel my best in slimmer fitting silhouettes that tend to be most complimentary to my figure. My bridal style tends to gear towards fitted gowns with appliqué and a splash of shimmer that you don't see as much in my everyday style. A bride should feel like a more elevated version of their everyday self!
Fashion Influences: Milly is one of my favorite contemporary designers known for her bold and edgy twist on classic styles.
Top Three Must Visit Places in Charlotte: For great craft cocktails you must check out Idlewild, followed by a lovely Italian dinner at Ever Andalo, both located in the artsy district of Noda. For some shopping and bar hopping start your day in Southend at Atherton Mill and walk along the light rail, hitting up all the breweries this lovely city has to offer.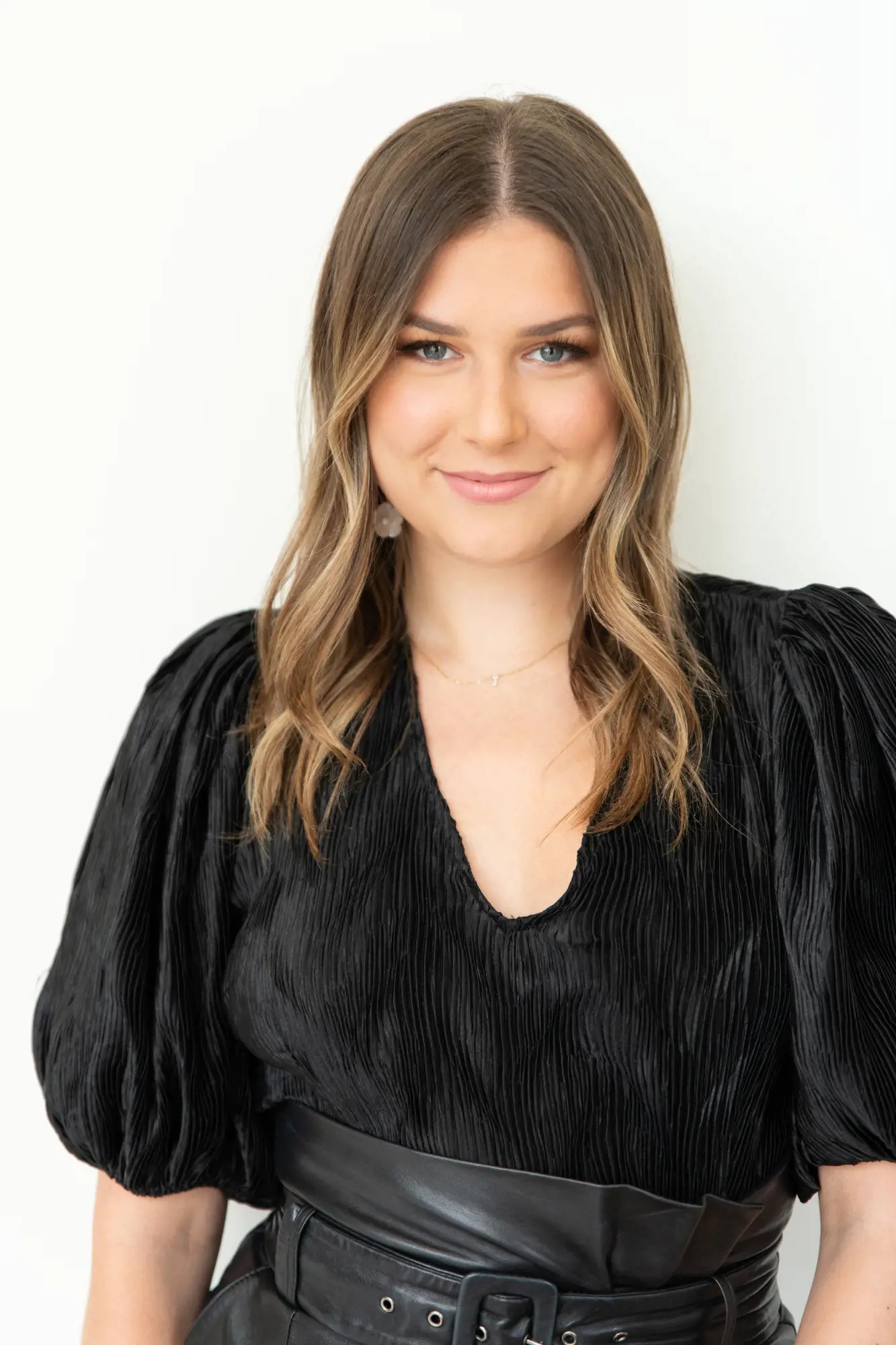 Jenna Wingo
Client Relations Concierge
Hometown: Atlanta, Georgia
Favorite Thing About Working in Bridal: I love meeting and talking to new people everyday. I also enjoy that this industry revolves around love. Knowing that every day I get to be surrounded by happy people about to celebrate their loving commitment to each other is a great feeling.
My Personal vs Bridal Style: My personal style is very functional. I love to be able to mix and match a lot of my pieces. I love a lot of black and neutral tones. My bridal style I would say is romantic, clean and classic. I love an a-line wedding dress with a silk chiffon skirt and a sleeve (preferably off the shoulder)
Fashion Influences: Princess Diana, Audrey Hepburn, Jackie Kennedy.
Top Three Must Visit Places in Charlotte: Vana in South end, it has amazing cocktails and tapas with an industrial, chic feel to it. The Museum of Illusions in Uptown is a must, it is a great date night spot or a place to take family. One of my favorite brunch spots is Ruby Sunshine, the food and service are exceptional.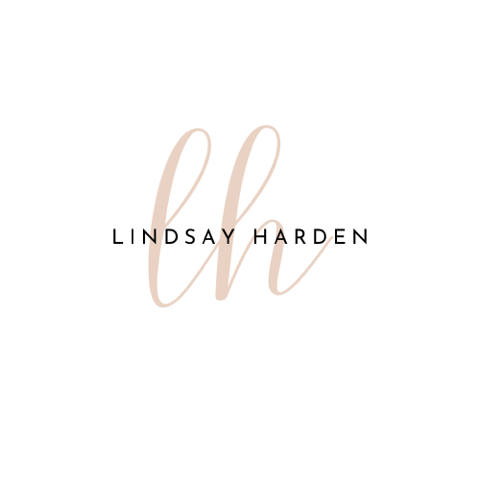 Lindsey Harden
Bridal Stylist
Hometown: Clinton, Connecticut
Favorite Thing About Working in Bridal: I love bridal because every bride has a unique personality or story about all of the pieces that will make up their special day and I love getting to help people feel their most beautiful and pick one of the most important outfits they will ever wear!
My Personal Style vs Bridal Style: Similar to my personal style, I love a timeless and classic bridal look (clean mermaid or fit and flate) with a little bit of a trendy or unique accent to standout, whether that be a fun veil or headpiece, gloves or a fun earring.
Fashion Influences: I pull a lot of my fashion inspiration from pinterest and some of my favorite influencers to pull inspo from are Paige Desorbo, Maltilda Djerf, and Paige Lorenze.
Top Three Must Visit Places in Charlotte: First must visit in Charlotte would be the White Water Center in the spring. Second would be La Belle Helene in uptown, one of my favorite restaurants. Third is going to any sporting event whether it's a Panthers Game, Knights Game or Hornets Game!